BOP Workshop: Launching the financial year
July is the PERFECT time to refocus on your business objectives and launch the financial year successfully, to arrive purposefully where you want to be at the end of the 2022 financial year.
This online course is delivered live, via a Zoom meeting, and to be enjoyed in the comfort of your home from 7-9pm on a Monday night over four weeks.
Our expert presenters will cover all topics of business including strategy, people, purpose, processes, managing your financials, and social media marketing. Each week, the Presenter will deliver the program material in an interactive session, and leave room for Q&A to address any questions you have specific to your business.
Having your Business on Purpose means:
Higher profitability
Better return on your investment, and
More peace of mind that you are running your business congruent with your desired outcomes.
MON 5 JULY: Ian will kick things off with strategic planning the year ahead so you arrive somewhere intentionally, rather than accidentally arriving just anywhere. Using the Business on Purpose Profit Assessment Tool (BOPPAT), we will help you create both a cyclic and linear vision for your business.
MON 12 JULY: Dan from Vision Business Advisors will share with the group his valuable insights and tips for reaching your financial goals over the next four quarters, and beyond.
MON 19 JULY: Our BOP HR and Recruitment team (Heidi and Nicole) will provide valuable updates and share thought-provoking ideas and processes for managing the people strategy for your business.
MON 26 JULY: Our marketing extraordinaire, Jodie from The Marketing Side, will share her knowledge and insider tactics for showcasing your business to the world through a clever and sustainable social media strategy.
This course will put you back into the drivers seat of your business with confidence.
Please direct any questions to Ian on 0452 399 728.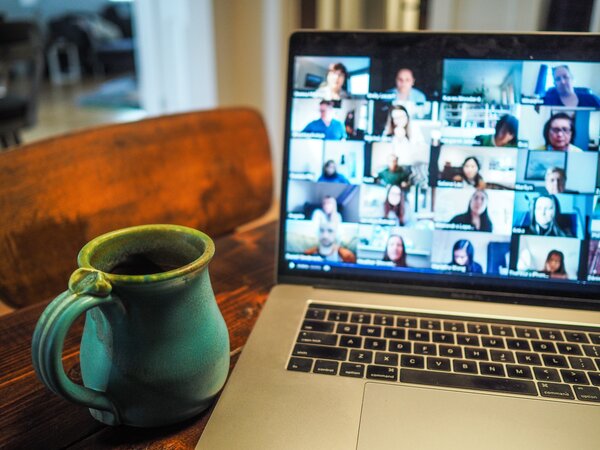 Business On Purpose
Rear, 132 Warners Bay Road,
Warners Bay NSW 2282