Proactive Life Planning - What difference could it make?
Will you really live the next ten years,
or will you just live the next year ten times?
Deliberately live Life by Chapters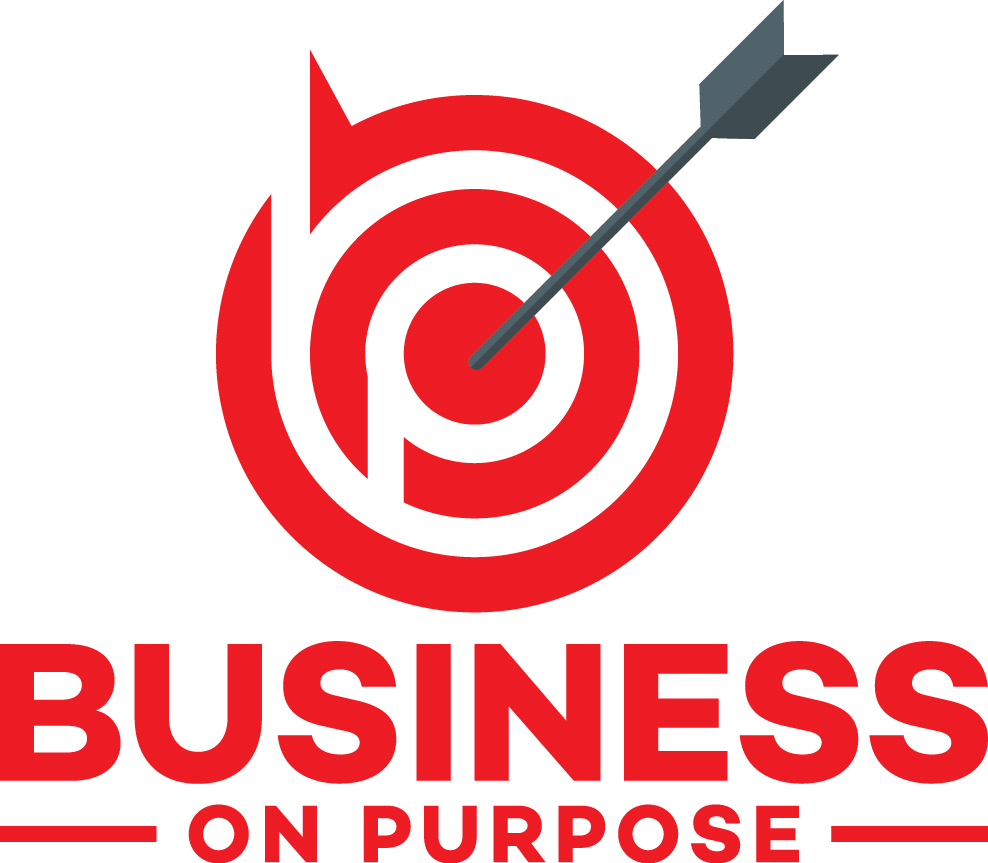 My greatest passion beyond my wife and family is to help people become all they can be. One of my favorite quotes is, "The two best days in your life are the day you are born and the day you find out why!" Life isn't a mystery it is an opportunity. The difference between a life that is full and a life that is meaningful is simply meaning. At PLANALIFE we help you, "Plan a life you love living in."
I have been training and developing myself for over thirty years to teach others in leadership development, executive coaching, business coaching, life coaching, behavioral profiling, proactive life planning and marriage support.
Business Planning – Business on Purpose,  5 Keys to Successful Business Planning and Momentum have been specifically designed to help people solve problems, explore potential and increase profits. For people who fell into business and have never put a plan in place, it is a chance to refresh or restart on the right platform
We help clients who are starting their very first business on a journey to help them start a business on purpose.  We also have the privilege of helping clients that have been in business for many years underpin the business now with an Active Layered Business Plan and some intentionality. The difference between a rut and a grave is two feet and to get out of a rut you need to place your two feet in the right direction
Jasmine is an Occupational Therapist and here is her story.
Inspirability
Starting my own business felt a little like having my first child...exciting but incredibly overwhelming, often times I felt like I had no idea what I was doing! Starting the 5 keys to business success was like finding the ultimate parenting guidebook. It has given me direction in my business, helped me to know what is important now and what will be in the future. The material is clear and practical, helping me digest bite size pieces of information as I learn and grow my business from dream to reality. The most important aspect for me has been the regular meeting with Ian to ensure accountability and to glean amazing gems of wisdom to keep me on the best course. If there is one piece of advice I could give a business owner, it would be to give Ian a call and get yourself enrolled in the 5 Keys to Business Success, you won't regret it!!!
The five keys that we help people work with are:
How to build a solid and secure foundation for your business
What support do you need to have in your business?
What learning and personal development do you need to be involved in to develop your skill and your business aptitude.
How are you developing your Character? We have a character and our Business has a character. As we are the container of our hopes, dream and plans we need our character to develop and grow in line with a life and business growth.
Vision. Now we have a solid foundation and gathered the right support behind us. We are working on growth and developing our skill, business understanding and character we have a safe place to launch a vision that will be sustainable.
At PLANALIFE we help people navigate the integration of a Business and Life plan that will dovetail with marriage and family to help our clients find the very best from a balanced life.
To achieve this, we have one focus; to see the whole person arrive where they want to be by discovering how they can proactively plan their life.
Business owner/manager Coaching
Executive Coaching
Key Person Coaching
Proactive Life Planning
Seminars, on line training and webinars.
Strategic Planning days
Short Courses
Certified Professional Behavioural Analyst (CPBA)
Certified Professional Motivators Analyst (CPMA)
Certified Professional EQ Analyst (CPEQA)