Do you want "More from 24?" 
Are you ready to discover how to plan your new Financial Year Strategically and deliberately to arrive at a place you design not just turn up somewhere?
"More from 24" is an opportunity to Planalife you want to live in through a Business on Purpose. 
"More from 24" is for 2 hours on the 4 Wednesday nights in July. The 5th, 12th 19th and 26th.
BOP Workshop: More from 24
$220.00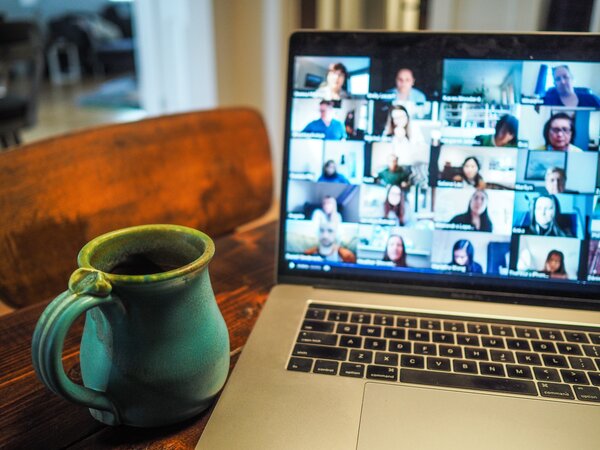 4 x Weekly 2-hour Online Planning Sessions:

Wednesday 5th July - 6-8pm
Wednesday 12th July - 6-8pm
Wednesday 19th July - 6-8pm
Wednesday 26th July - 6-8pm
Book your place at "More for 24 now!"