How can your relationship survive your business?
Each year we facilitate a short course to help couples who are in business together figure out how they can work together and still live happily together! Aptly titled How Can Your Relationship Survive Your Business, our next workshop will be held online from 12 - 3:30pm on Monday 10th May and if you work in business with your partner, then we would love you to join us!
For just $100 per couple, you will receive a Prepare Enrich Couple profile, participant workbook and (best of all) some fellowship with other business owners who are going through similar struggles to you in managing business and your relationship - oftentimes family as well.
Donna and I have been married for over 37 years now and all but one have been in business together. We have learnt many things throughout our journey that we would like to share and we have some great information from thought-leaders, speakers and authors to share with you.
The statistics on marriage breakdown is very grim and sitting currently at 46% of marriages ending in divorce.
It deeply saddens my heart that the business adventure couples often start out believing will take them to wealth, independence and freedom doesn't meet reality. In essence, the experience doesn't match what the brochure promised.
Many times the additional pressure of their business will expose the latent pressures or issues in their relationship prior to business. Differences in opinions, budgetary understanding, extended hours, cashflow pressure, staff management, crazy clients or customers, slow times, busy times and so many other seasons in business place pressure or stress on relationships and breakup or breakdown is the inevitable and unfortunate result.
Recent discoveries released from the BBC in England state, "The pandemic has seen the rate of increase of divorce climb globally and we have not seen the end of it yet."
Wow, this is a sad way to start our Thursday Thoughts. Please don't stop now we have some better news ahead.
How can your relationship be different from the statistics? How can your relationship survive your business?
I don't just believe it can survive but your relationship can thrive as a couple working together in business.
There are some fundamental principles that work which make a relationship thrive when under pressure. The principles that draw us together rather than pull us apart are laid out in my eBook titled How Can Your Relationship Survive Your Business.
In the eBook and workshop, we cover four simple steps to keep you on-track and in tune with each other. Over the next four Thursday Thoughts I will briefly address the following topics:
Connectedness
Learning your love and appreciation languages
Keeping communication alive
Principles to deal with conflict and not bury or ignore it
I really hope you enjoy these next four Thursday Thoughts but more importantly, I hope you can join us for our afternoon together discovering How Your Relationship Can Survive Your Business.
Click here to register for our short course on Monday 10 May 2021 and we will look forward to having you and your partner join us for this insightful and supportive workshop.
If you want to know more about how to plan a life you want to live in through a Business on Purpose™, please contact us for a conversation.
Ian Edwards
Business on Purpose Coaching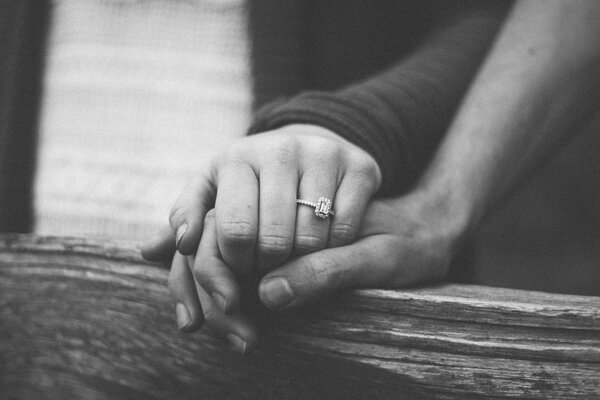 At PLANALIFE we help people navigate the integration of a Business and Life plan that will dovetail with marriage and family to help our clients find the very best from a balanced life.
To achieve this, we have one focus; to see the whole person arrive where they want to be by discovering how they can proactively plan their life.
Business owner/manager Coaching
Executive Coaching
Key Person Coaching
Proactive Life Planning
Seminars, on line training and webinars.
Strategic Planning days
Short Courses
Certified Professional Behavioural Analyst (CPBA)
Certified Professional Motivators Analyst (CPMA)
Certified Professional EQ Analyst (CPEQA)