Celebrate and Separate – Part 2
Well, how did you go last week? Have you prepared your 'Celebrate and Separate' lists? Have you really thought about what it is you want more of in your life and what it is you are ready to let go of?
I have been having some awesome conversations with clients as they unpack what they want to leave behind and what they want more of in their life. 
If you haven't completed the list, or if this is your first Thursday Thoughts you can pick up previous blogs here. 
So, now you have completed your Celebrate/Separate list... what's next? 
Let's deal with our Separate List first.
Your commitment to separate things from your life may not be as easy as you think. You might have the logic sorted out as to why this needs to go, but the actual pruning off can be an emotional challenge as much as a logical decision.
I will give you an example. I coached a preschool owner for several years. There were several families who were notorious bad-payers. They were on the 'Separate' list. The owner decide he wasn't going to enroll any of their kids next year as it had been a nightmare working with these families.
Now, when we came through to January and they were down a little on enrolments, the temptation came to change his mind, to compromise and it was initially difficult to stand firm in his commitment. He ended up standing firm, his enrolments became full and he was so glad he didn't compromise! The centre then ran with far less stress and conflict. 
Why does this happen? After we have made a decision to move in one direction, why do we compromise? When faced with having to follow through on our decision, why do we back down?
Well, some of the reasons may be:
The devil we know, we think, is better than the devil we don't. 

Even our problems can become familiar friends. 

We sometimes can't face what we need to face. We have the courage only in theory not practice. 

We can be afraid of what other people think. We want to protect an image or reputation. 

We have a low internal tolerance for conflict.
It will take effort and discipline but it will be absolutely worth it.
When we face what it is we need to face and prune off what needs to go from our business and life, it allows us to move into a new season. 
Talent Insights DISC, Motivational Drivers, and EQ are Behavioural evaluations I use in an assessment tool that helps people understand themselves first and then, in turn, begin to really understand others.
We have conducted over 350 Behavioural Evaluations and everyone, without exception, has come away understanding themselves more, feeling more comfortable in their own skin, and understanding the people around them better. They take a new lens into viewing the world. 
We have used Behavioral Evaluation for Recruiting, Team Dynamics, and Leadership Development. We have also helped clients with reducing conflict in the workplace, understanding learning styles, and developing Eustress. We have even used it to help clients dealing with stress, anxiety, and depression.
One client was about to sack one of their staff after 6 months of constant frustration and after using these tools, discovered he had one of the most valuable employees he had ever had. He just had to change his approach to teaching and training this staff member.
Another was about to dismiss one of their staff, but after using one of the Behavioural Evaluation tools in our BOPQ -
Business On Purpose Questionnaire discovered some extremely important insights that rescued the relationship and allowed them to establish a rebuilding process in their role.  
You will need to separate certain things from your life and business to move into 2023 unfettered.
If you are having trouble planning a life you want to live in through a Business On Purpose, please give me a call or email and I can help you.
Next week we will be looking at our Celebrate list and how to intentionally plan a year you will love!
Cheers Ian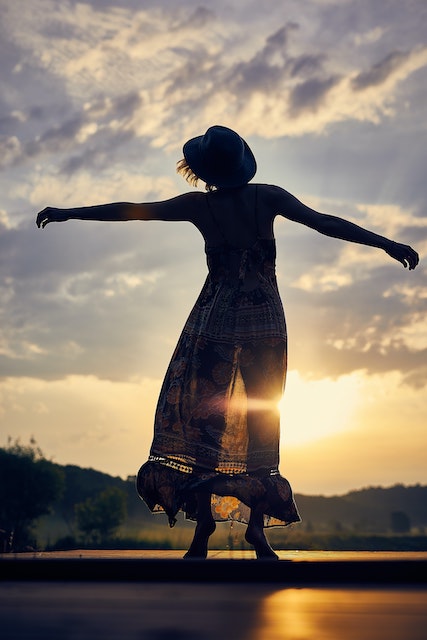 At PLANALIFE we help people navigate the integration of a Business and Life plan that will dovetail with marriage and family to help our clients find the very best from a balanced life.
To achieve this, we have one focus; to see the whole person arrive where they want to be by discovering how they can proactively plan their life.
Business owner/manager Coaching
Executive Coaching
Key Person Coaching
Proactive Life Planning
Seminars, on line training and webinars.
Strategic Planning days
Short Courses
Certified Professional Behavioural Analyst (CPBA)
Certified Professional Motivators Analyst (CPMA)
Certified Professional EQ Analyst (CPEQA)