Dealing with Incompatibility
This photo is taken of a duplex near my holiday house on the Mid North Coast where a couple couldn't live together with each other, but couldn't live without each other. They are two very different people; one is thorough, precise, accurate, conservative and deliberate. The other is arty, colourful, expressive, spontaneous, loud, social, generous and an extrovert at the top end of the scale. It's not just colourful on the outside! Every time I see this place I have a good laugh!
What most attracted them to each other was when they saw their difference as being a benefit they thought they would compliment each other, but living together became an accusation as life went on. I once heard a marriage celebrant say, "opposites attract then and attack". Living with someone in a relationship is very different from admiring or observing them from afar.
It is difficult to always appreciate someone who is very different in their approach to life than we are. When we are in a relationship, personally or professionally, it becomes even more intense. So how can we maintain civility and respect even though they are incompatible with us? How could we actually move to a place even beyond just being civil, where we are not just accepting, but we are truly appreciative and enjoy the company of another who is diametrically different to who we are? 
We will not often move emotionally to a place where we can spend all or a lot of our time with our "diametric dueller", but when we appreciate the difference, we can spend enough time with them to let an understanding and perspective of their life develope between us that is complimentary. We need each other because we would never see their perspective or find what they can teach us on our own. If we live only with people who share our perspectives, beliefs and paradigms, we live in an echo chamber where essentially we just hear our own voice coming back at us all the time. While this may be easier, it may not challenge us or be beneficial to us. 
When dealing with incompatibility, many people don't know what to do. Whether it is a prickly person they work with or we are married to, our "diametric dueller" we need to learn how to react and respond appropriately. It doesn't often doesn't just come naturally. It may be a friend who thinks completely different to how we think, or it may be that this person responds to the issues of life in a way that shocks us because they are from a different culture, or background or have opposing family values. Being future-focused, suspending judgement and having curiosity about this person is more critical to understanding than the different worlds we are immersed in.
Incompatibility normally ends up with people looking down the barrel of the "4 D's" - Disconnecting, Divorcing, Driving us mad or causing Depression. 
There will be many people who we come across in our life who we are incompatible with. So, I believe it would be better to learn a more constructive way to deal with incompatibility, rather than run away and hide or shun this person from our lives. 
We mostly clash with people in the following four areas:
Behaviour - The way we behave and respond to circumstances and experiences in life is diametrically opposed to someone else.
Motivation - What drives or motivates us is completely different to the motivations that drive them.
Emotional intelligence - We have a very different level of understanding ourselves and understanding others.
Rationale -  We have different philosophies, outlooks, thinking, paradigms, logic, and principles.
Learning appreciation comes with: 
Patience - taking time to learn and understand how behaviour works and the importance of all the variance in behaviour
Kindness and compassion Not being overwhelmed and giving up too quickly when you have a go at building a relationship and it doesn't work on the first attempt. Learn as much as you can about different behaviours to your own and why you could grow and benefit from working and doing life with a variety of people Seek first to understand and then be understood. People don't care how much you know before they know how much you care.  And,
Respect - after taking time to really get to know someone and why they take a certain approach to life we need to show respect for difference until we have a breakthrough in understanding. We are not driving their life, they are. Stay curious and while you may not agree with them, you can agree to disagree. 
One of my most cherished relationships is with one of my "diametric duellers". When I first met him, I said to my wife that I didn't think we would ever be able to get along. However, over the next year, we became very close and he turned out to be one of the most significant friendships I have ever had that I deeply needed and cherish to this day. 
Have you got someone in your life you simply don't understand? Do you have your own Diametric Dueller? Do you find you feel intimidated by people who are different to who you are and rush away from awkward conversations? Do you feel you need to dominate conversations when someone doesn't believe what you believe? Learning more about Behavior, Motivational drivers, Emotional Intelligence and Driving forces is essential. The reason is, once to understand yourself you can begin to understand others. 
If you want to know more please let me know. I am a Certified Behavioural Analyst and I really enjoy taking a person on a DISCovery tour of themself in order that they may live more excited in their world and enjoy the difference of doing life with others.
Remember to Planalife you want to live in but take the time to listen and learn from others so you can have a full spectrum view of life. 
Have a great week… Ian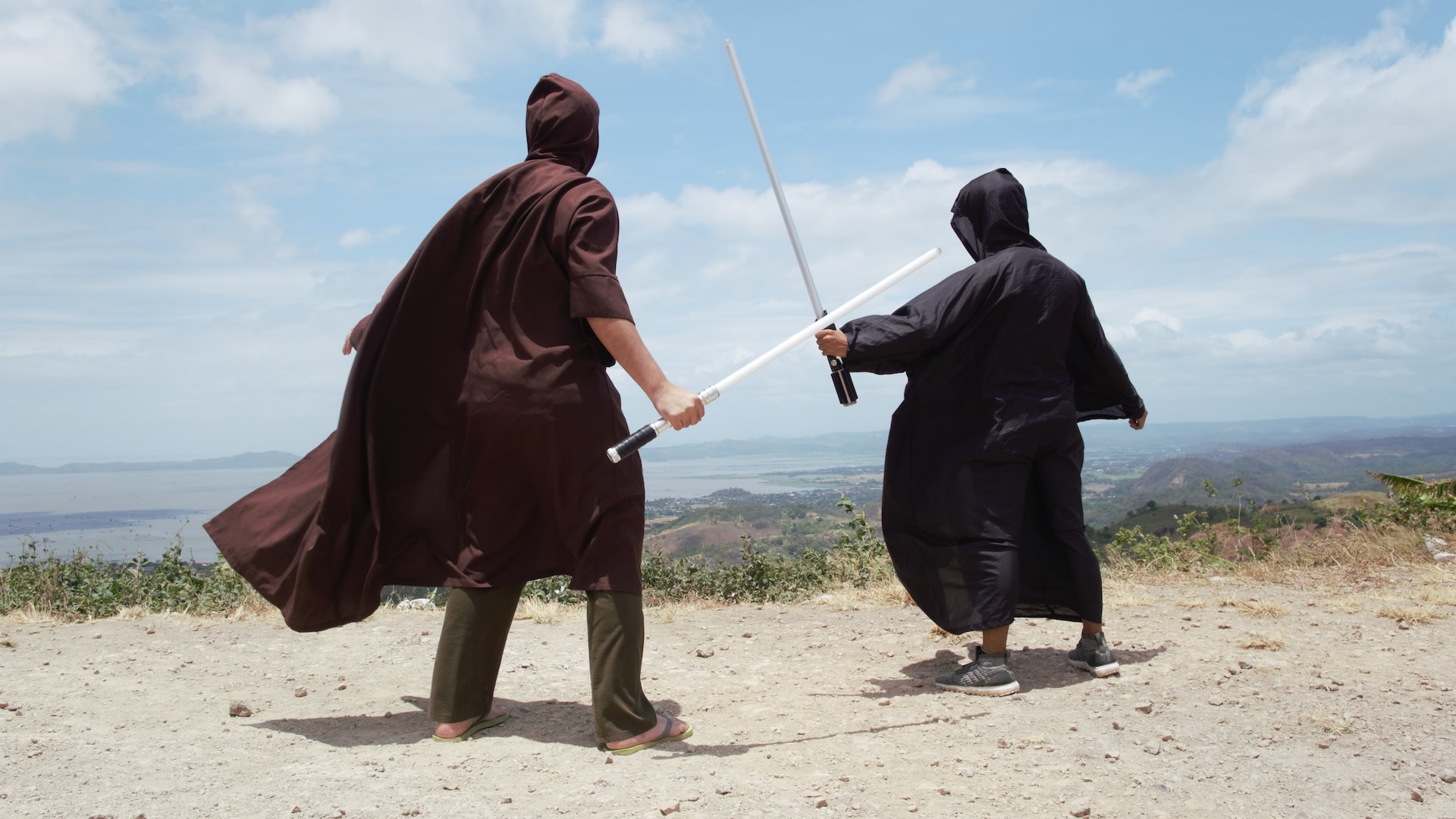 At PLANALIFE we help people navigate the integration of a Business and Life plan that will dovetail with marriage and family to help our clients find the very best from a balanced life.
To achieve this, we have one focus; to see the whole person arrive where they want to be by discovering how they can proactively plan their life.
Business owner/manager Coaching
Executive Coaching
Key Person Coaching
Proactive Life Planning
Seminars, on line training and webinars.
Strategic Planning days
Short Courses
Certified Professional Behavioural Analyst (CPBA)
Certified Professional Motivators Analyst (CPMA)
Certified Professional EQ Analyst (CPEQA)