Do you want 'More from 24'? Part 2
Do I really have to 'Strategise'? Can't I just wing it?
The word 'OPPORTUNITY' is derived from an old mariner saying, which means 'Open Port to Me'.
When sailing around the Mediterranean Sea, a captain would look for ports where they could favourably dock their ship and strategically open new trading opportunities. 
1. The conditions had to be right as there were no motors in those days and they would have to sail in underwind and finally ores. They needed tides and currents to be right. Favourable conditions, not luck, had to be strategically taken advantage of and sorted out at the right time and in the right way.   
2. They needed to have goods that would be attractive to the market space they were presenting them to. They sometimes would have to educate, convince, coerce, haggle, sell and not just tell people about the products they had. 
3. They needed to start favourable, strategic alliances with wholesalers, retailers, direct sales, networks and people who wanted what they had. They didn't just hang a shingle on the ship and hope for the best. They had to be proactive and make connections.
4. They needed to build ongoing relationships and rapport with these ports and their customers that would stand them in good stead for the future. Lasting relationships help return business opportunities.
5. Investigating future trade opportunities, needs, wants, desires, products and services, prepared companies for successful second visits and beyond with lasting friendship and commercial relationships.
There are too many people who put more energy into excuses than effort when eyeballing strategies. 
When we chart our course for our business plan we need to:
Be focused yet flexible

Strategise and improvise

Track and tweak

Aim and adapt
This is where your big-picture planning begins and you turn ideas into a series of decisions and objectives to create your plan. At the end of this step, you will be able to articulate your ideas and you will be able to align actionable steps to bring them to reality.
Vision proceeds Discipline and strategies provide Alignment to your visions and goals. 
The person who aims at nothing is sure to hit it; NOTHING!
Those who fail to plan, plan to fail by default.
Something changes when something changes.
Enough need for change requires a plan, direction and strategy focused and rooted in your vision.   
If you want to Planalife you want to live in through a Business on Purpose you will have to plan and strategise. Though it isn't easy, it is essential. 
So when planning for the next financial year are you intentionally designing
'More from 24' by strategising, synergising, synchronising, and scaling your business?
These are key concepts that can help businesses achieve sustainable growth and development. By following these steps, businesses can create a strong foundation for success and stay competitive in today's fast-paced business environment.
I encourage you to stay connected over these next coming weeks to start preparing your business to be ready for your new financial year and 'Planalife you want to live through your Business on Purpose'.
Also, plan to be a part of our BOP Workshop to start the financial year - 
'More from 24' starting Jul 12, 2023
And by the way, No, you really just can't wing it if you really want to discover success. Accidental planning will always lead to an accidental outcome. 
Have a great week, Ian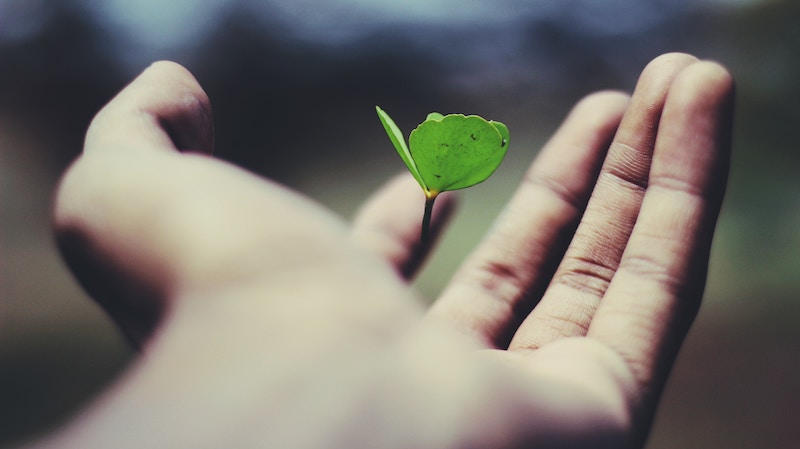 At PLANALIFE we help people navigate the integration of a Business and Life plan that will dovetail with marriage and family to help our clients find the very best from a balanced life.
To achieve this, we have one focus; to see the whole person arrive where they want to be by discovering how they can proactively plan their life.
Business owner/manager Coaching
Executive Coaching
Key Person Coaching
Proactive Life Planning
Seminars, on line training and webinars.
Strategic Planning days
Short Courses
Certified Professional Behavioural Analyst (CPBA)
Certified Professional Motivators Analyst (CPMA)
Certified Professional EQ Analyst (CPEQA)